On Saturday 14th March 2020 we hosted our second Brains of Bierton event at the Jubilee Hall which was a thoroughly enjoyable evening for all involved.
This years Brains of Bierton were GCGC, congratulations!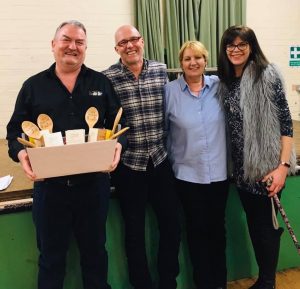 For the second year running, the Birdbrains of Bierton were The Good, The Bad and The Ugly. Hopefully they avoid the hat-trick next year!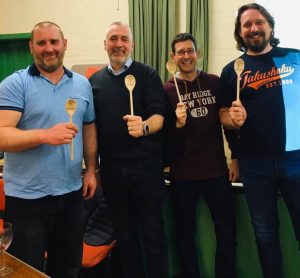 We are pleased to annouce that we raised £659 on the evening, 50% of which will be put back into community events with the other 50% being donated to charity.
We are pleased to announce that £330 will be donated to The Bierton Pre School.
We hope to host another quiz in the not too distant future. We will keep you updated nearer the time!