Chair – Councillor Sheila Cotton 01296 422 228 sheila.cotton@biertonpc.org.uk
Sheila moved to Bierton with her young family in 1983 and joined the Parish Council in 1985 as Parish Clerk, a position she held for 17 years until 2002 when she then became a Parish Councillor. She was elected Chair in 2019 and holds this office to the current day. She has also previously been Chair of Bierton School PTA and was a Parent Governor while her children attended the village school. Sheila is responsible for bookings at both village halls and is a member of the Halls & Recreation Ground Working Party. Sheila attends various county wide groups representing the Parish Council, eg. Wendover Community Board, Barratts Stakeholder Group, Community Buildings Group amongst others.
---
Vice Chair – Councillor Lorna Fisher lorna.fisher.biertonpc@gmail.com
I have been a Parish Councillor since September 2017 and was elected Vice-Chair in May 2021. I am responsible for public footpaths and rights of way across the Parish and have recently started looking after the Bierton Newsletter. I'm also a member of Bierton Events Group, which I really enjoy. I've lived in Bierton since 1999, my children have attended the local pre-school and primary school, where I've helped out with activities and been involved as both a school and pre-school Governor. In my working life, I'm a HR Programme, Governance and Commercial Manager, looking after budgets, traded services, contracts and major programmes. In my spare time, I enjoy early morning walks in the local area, gardening and crafts.
---
Councillor Alan Webber 01296 483 001
Alan has lived in Bierton all his life and has been a Parish Councillor since 1999, having previously looked after the Recreation Ground and being Secretary of Bierton Football Club for a number of years. His family go back over 100 years in the village, and some still live here. Alan therefore is a valuable source of historical information of the village. Alan is a member of the Halls and Recreation Ground Working Party.
---
Councillor Bob Dewis 01296 421 070 bob.dewis@biertonpc.org.uk
I was bought up in Hackney, East London and moved to Aylesbury in 1975, before moving to Bierton in 1992. I served 37 years as a retained firefighter at Aylesbury Fire Station before retiring in 2012. I was elected to the Parish Council in the same year. Within the Parish Council, I am responsible for maintaining regularly checks at the Bierton Sports Centre, making sure all external facilities are safe and working well, including the defibrillators within the village, both at the Sports Centre and the one at Jubilee Hall. I also like to listen to the views of local residents, whether it be the good, bad or ugly parts of Bierton and try with the Parish Council to put it right and make Bierton a village to be proud of.
---
Councillor Mark Grieves 01296 296 404 mark.grieves@biertonpc.org.uk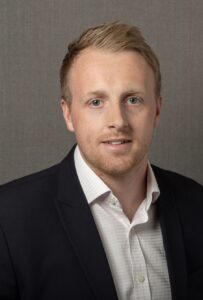 I have been a Parish Councillor since April 2017. I am responsible for the village website and social media pages, ensuring the Parish Council maintain compliant within the new GDPR rules and regulations and am also responsible for putting together the Parish Council's annual budget. In February 2018 I created the Bierton Events Group, which I remain a part of. I have lived in Bierton since 2015 having moved from North London and really enjoy living within the village. My eldest daughter currently attends St Louis' Primary School at the top of the village. At work, I work within the oil industry as Group Credit Manager, responsible for everywhere outside of the USA. I am a keen sportsman and can often be seen running around the village. I also play a lot of football, cricket, pool and darts. If not playing sport in my spare time, I can usually be found listening to music.
---
Councillor Steve Knowles steve.knowles@biertonpc.org.uk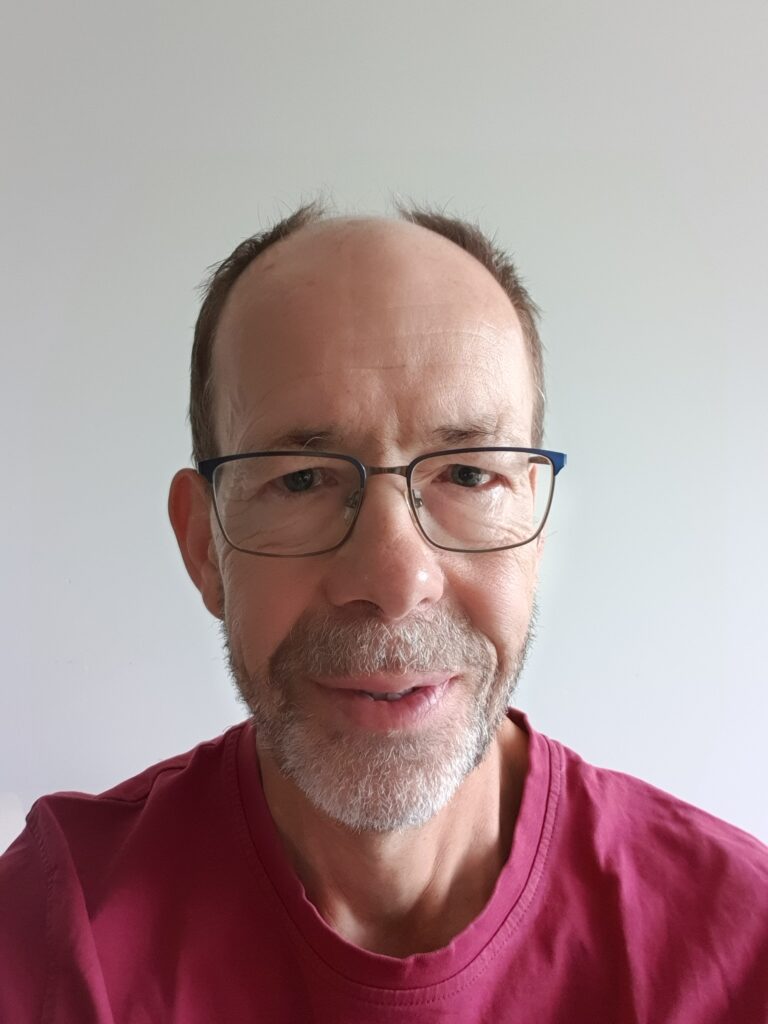 I first became a Parish Councillor in Bierton in September of 2020. Initially I was co-opted as we were in and out of Coronavirus lock-down restrictions at that time. I was subsequently elected to the council in May 2021. My wife and I moved to Bierton in late 2015 to be nearer our grown-up family. Having working in industry for many years, now mostly retired, I am used to dealing with people and being on committees together with the frustrations which can arise, and the compromises which have to be made. I want to serve the community and make it as good a place as possible for as many as possible. I recognise that a community is made up of people of different ages and backgrounds with different priorities. No person's opinion is less or more important than another's and as such, all opinions should be treated equally.
---
Councillor Mike Glynn mike.glynn@biertonpc.org.uk
Mike was co-opted onto the Parish Council in October 2020.
---
Councillor Carole King carole.king@biertonpc.org.uk
Carole was co-opted onto the Parish Council in May 2021.
---
Councillor Nigel Hyre nigel.hyre@biertonpc.org.uk
Nigel was co-opted onto the Parish Council in May 2021.
---
Clerk to the Council – Mrs Jo Payne                                                                                           parishclerk@biertonpc.org.uk
The Parish Clerk is the proper officer of the council and also the responsible financial officer. As the only paid official, the Clerk is responsible for carrying out the instructions of the Council and dealing with the day to day management of Council business.